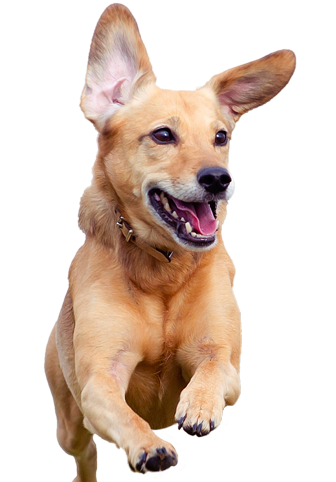 Providing Exceptional Quality Veterinary Care for Over 32 Years.
Mallard Creek Animal Hospital is privately owned and is located in the University Area of Charlotte, NC.
We provide exceptional medical, dental, and surgical care for your pets. Medical decisions are based on the animal's needs, the owner's wishes, and the doctor's advice.
Why Mallard Creek Animal Hospital?
Here your pet is treated as if it were one of our own. We offer convenient hours, drop-offs, fair pricing, and a courteous staff. You can always reach one of our doctors on call. Our staff have over 90 personal pets, so we know what it takes to care for you and your pet. We welcome you to come in and be part of our family.